Overview
Most of us have a low arch. The foot actually appears quite normal and a clear (but low) arch is present under the foot, especially when sitting down. The situation changes with weight bearing: when we get up the arch lowers. When we start walking the arches collapse and the ankles roll inwards. This is called over-pronation - or fallen arches. Over-pronation is not the same as flat feet as often noted. Pronation itself is not wrong as we need to pronate and supinate as part of our gait. Pronation (rolling in) acts as a shock absorbing process and supination (rolling out) helps to propel our feet forward.
Causes
If you tend to pronate, roll your foot and ankle in when you walk or run you may cause your arch to fall. Pronating your foot and ankle interferes with the normal movement of your foot. You should land on your heel first and roll through the middle of your foot. Landing on the inside of your foot stresses foot and ankle bones, tendons and ligaments. This can lead to many problems including flat feet. Your podiatrist can examine the way you land on your foot and then design orthotics to help you move correctly. It is important to wear the right shoes for an activity, to provide necessary arch support. Making these corrections can relieve symptoms.
Symptoms
Not everyone who has flat feet experiences symptoms. Others, however, feel persistent pain in their feet and wearing shoes can prove additionally painful. Others only feel symptoms when they walk more than normal, go jogging or participate in a sport that involves running or kicking.
Diagnosis
Determining whether you have fallen arches may be as easy as looking at the shape of the middle bottom of your foot. Is there any kind of arch there? If you cannot find any kind of arch, you may have a flat foot. There are, however, other ways to decide in case you're still not sure. Another way to figure out if you have flat feet is to look at a few pairs of your shoes. Where do you see the most wear on the heels? If you notice significant wear in the heel and the ball of the foot extending to the big toe, this means you are overpronating. Overpronators roll their feet too far inward and commonly have fallen arches. To figure out if you have flat feet, you can also do an easy test. Get the bottoms of your feet wet and then step on to a piece of paper carefully. Step off the paper and take a look at the print your foot made. If your print looks like the entire bottom of a foot, your feet are flat. People with an arch will be missing part of the foot on their print since the arch is elevated off of the paper. Regular visits to your podiatrist are highly recommended.
arch support inserts reviews
Non Surgical Treatment
Fallen arches lead to flat feet, where the arch of your foot collapses and may even touch the ground. This condition is common in infants and young children because your arches are still developing during childhood, says the Instep Foot Clinic. If your flat feet persist into adulthood, or the condition causes pain, a doctor or podiatrist may prescribe strengthening exercises as part of your treatment.
Surgical Treatment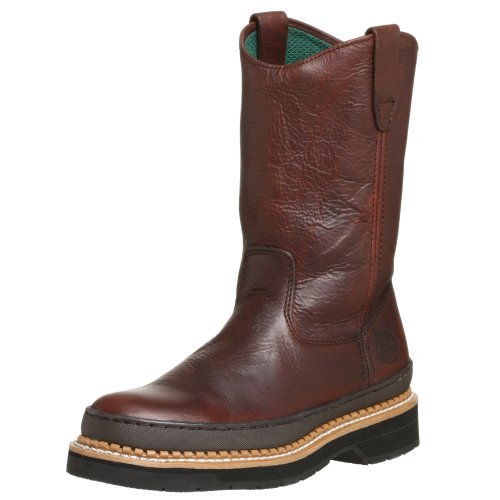 Surgery for flat feet is separated into three kinds: soft tissue procedures, bone cuts, and bone fusions. Depending on the severity of the flat foot, a person?s age, and whether or not the foot is stiff determines just how the foot can be fixed. In most cases a combination of procedures are performed. With flexible flat feet, surgery is geared at maintaining the motion of the foot and recreating the arch. Commonly this may involve tendon repairs along the inside of the foot to reinforce the main tendon that lifts the arch. When the bone collapse is significant, bone procedures are included to physically rebuild the arch, and realign the heel. The presence of bunions with flat feet is often contributing to the collapse and in most situations requires correction. With rigid flat feet, surgery is focused on restoring the shape of the foot through procedures that eliminate motion. In this case, motion does not exist pre-operatively, so realigning the foot is of utmost importance. The exception, are rigid flat feet due to tarsal coalition (fused segment of bone) in the back of the foot where freeing the blockage can restore function.